Wondering how to get more engagement on Instagram?
Instagram is one of the best places to market your brand online visibly, gain a loyal following, and build a community that supports your business. You know how I love Instagram, so let's dive in and explore 8 steps to increase Instagram engagement on your social posts.
Some of these will seem like a no-brainer, but seriously it's not rocket science, it simply takes a strategic and dynamic approach to your posting – and really good content. That's where it all begins!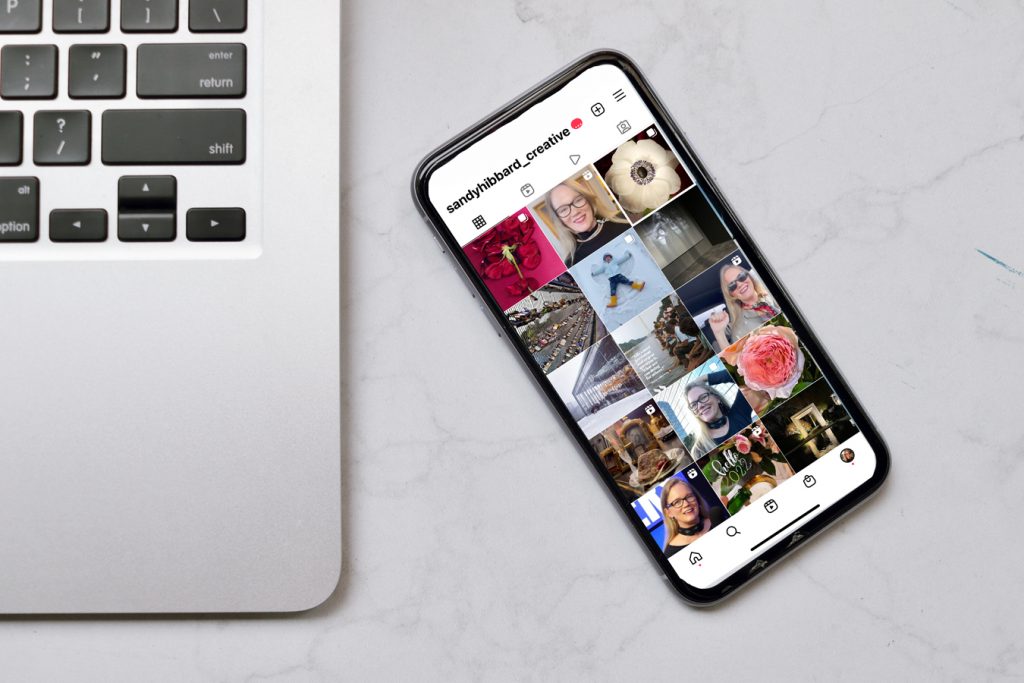 1. Create Relevant Content
First and most important, create relevant content if you want more engagement.
A good Instagram account lives on great content! An important tip for maintaining good engagement on Instagram is to focus on creating content that is relevant and useful to your audience. And that is always changing. Listening, engaging and understanding what your followers are responding to is very important, and understanding what THEY want to see and hear.
If you want your audience to interact, you need to engage with them. If you engage with your followers they will reciprocate and this is how you increase your engagement on your Instagram account! ENGAGEMENT = ENGAGEMENT.
Keep in mind that you need to give people a reason to follow you and your work. So avoid making your Instagram account a place just for promoting your business. You will connect with your followers when you focus on building content that shares more about you, your life, life's celebrations, behind the scenes, etc. Then educate and inform with posts about your industry or services and products.
2. Take Advantage of Instagram Stickers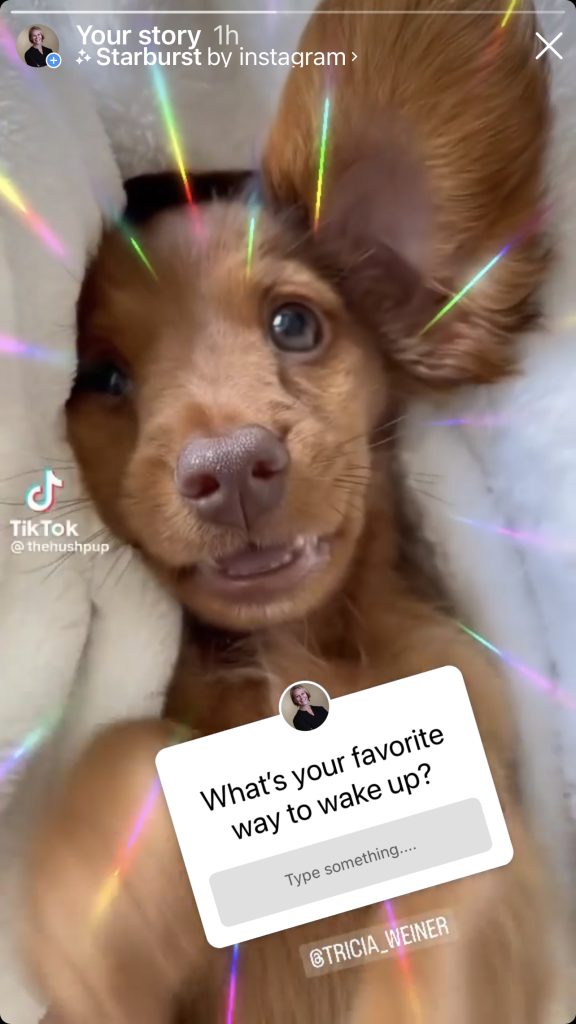 Instagram Stories stickers are a great way to encourage your followers to engage with you, which, in turn, helps create a loyal following that feels connected to your brand. The key is to inspire your followers to interact with your posts. Stickers are great for that!
On stories, there are a number of quick and easy stickers to use like polls, questions, countdowns, quizzes, and emoji sliders to name a few. One of the most engaging uses of Instagram Stories stickers is the question sticker.
The Instagram Stories questions sticker allows you to have direct conversations with your followers. You can prompt your followers to ask you questions on a certain topic or you can open the floor entirely.
You'll be surprised at how much engagement you'll get from this simple little questions box. Instagram users like to feel like they're part of something bigger. And opening up the floor to answering their questions is a great way to do that.
Once you've collected all of the questions, don't forget to hop on your stories to answer them.
Each time one of your followers interacts with a sticker, it counts as engagement! So, why not tap on a sticker on your next Instagram story?
3.

Create Savable Graphics and Memes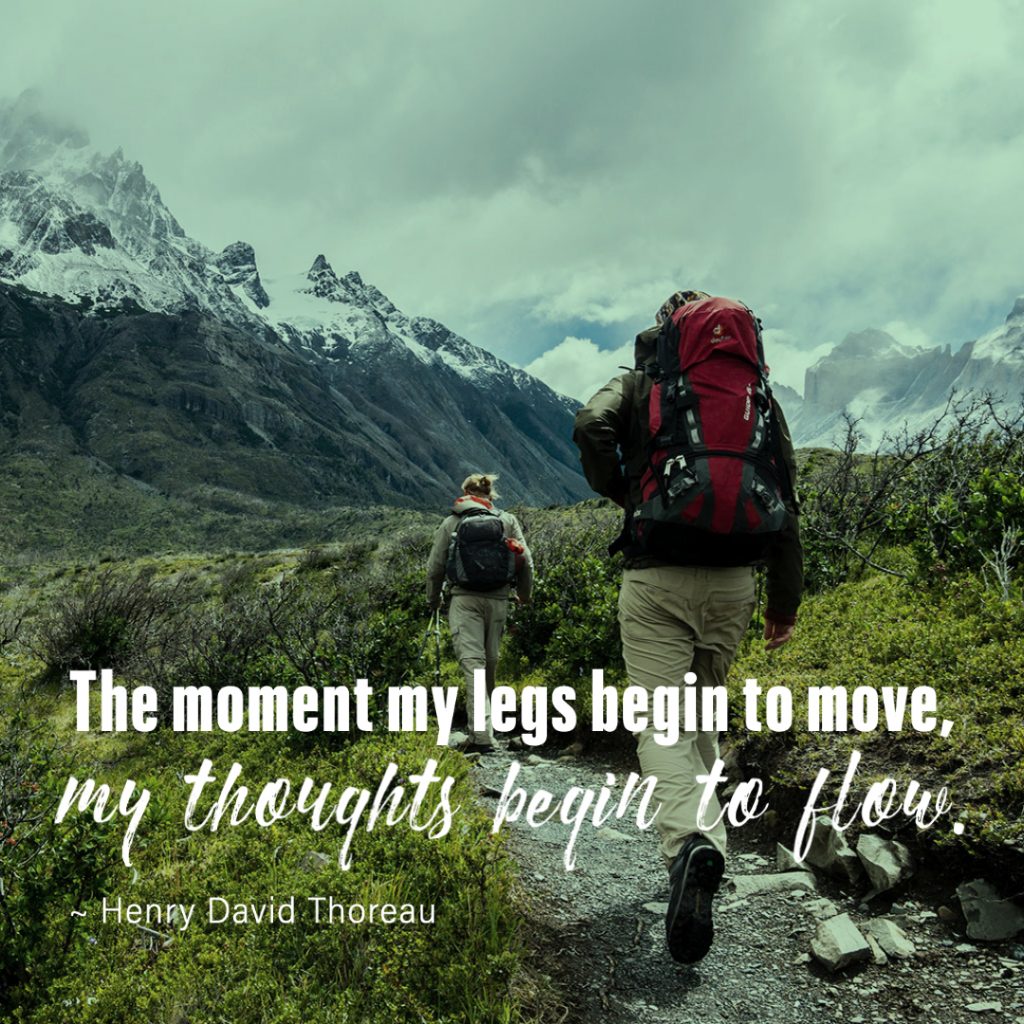 Everyone loves the inspirational quotes, the funny memes that make you chuckle, so get creative and create your own.
Use memes that are relatable to your audience and industry. You want your followers to feel "heard" so talk about what they are experiencing and inspire them on the things they are struggling with.
There are many programs you can use to import royalty-free images and put text over them to create a shareable graphic. You'll find that Instagram users love to share quotes on their stories — especially if they're both moving and aesthetically pleasing.
4. Share Valuable Information in Carousel Posts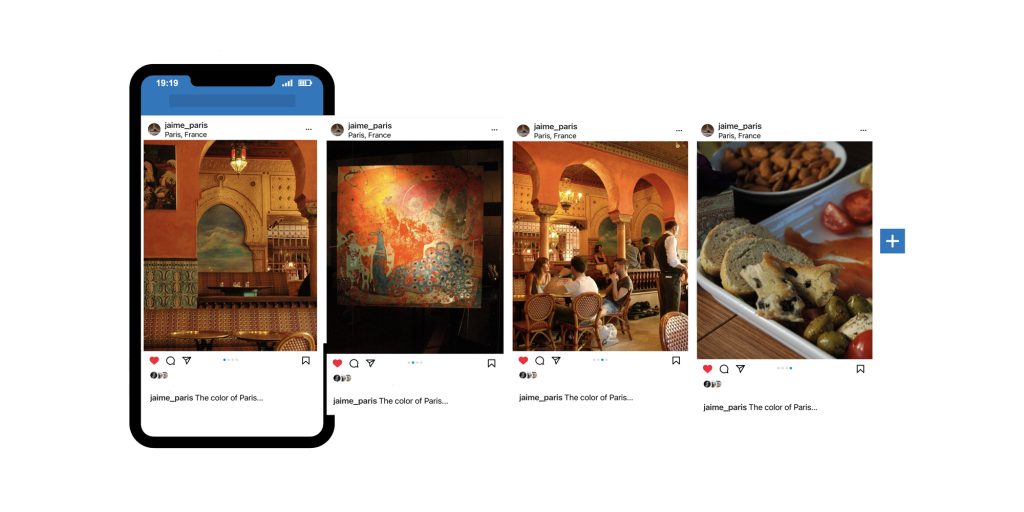 Carousel posts are an engagement gold mine.
Instagram carousels allow you to share up to 10 pictures, videos, and text graphics with your audience in one post. This keeps the algorithms working and gives you multiple chances to land in the feeds of your followers.
There are so many creative ways to use carousel posts. You can share info like in a slide presentation by using multiple images that tell a story, you can share educational content or announcements about a social cause or event. And carousel posts that offer some sort of value can help drive saves and shares.
Think about it: each slide in your carousel post is an opportunity to drive engagement – it's a 10-in-1 kind of deal.
5. Post Consistently
You may have heard this a million times before, but if everyone's saying it, it must be some truth in it: if you really want to achieve something, consistency is the key. And you can be sure In social media marketing, you need to post consistently!
Having a consistent social media presence is one sure way in which you can ensure an increase in your Instagram engagement. You need to stay on top and in front of your audience. I have always said that if you are not posting at least daily, you aren't in the feed, so you will be missed.
However, this does not mean going into the platform and start scheduling an endless number of Instagram posts day after day. You want your posts to bring meaning and follow that suites your audience. You want a strategy.
When it comes to the optimal number of posts per day or the best time to post on Instagram, it is going to vary. There is no pre-defined formula for posting content on Instagram. It depends a lot on the type of business, type of followers and audiences, and the type of content delivered.
Listen, watch, and get involved with your Instagram account and you will soon see what works best for your brand.
6. Use Reels and Stories for Better Engagement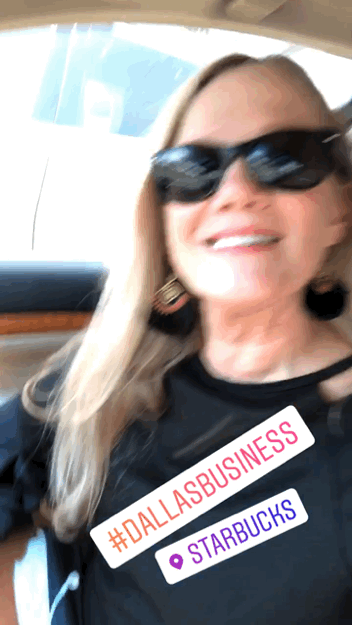 One word: VIDEO. Video. Video. Instagram has dedicated it's future to videos so using Reels an Stories in your strategic posting is a sure way to increase engagement.
You can add links to Stories that will increase engagement, and using Reels will drive up impressions and visits to your feed when they are used consistently.
Instagram Reels have the advantage of being featured more often on the explore page, which can offer more exposure for your brand. And with it the chances of becoming viral through a good piece of content.
Start experimenting with Reels, the Instagram algorithm will play in your favor – rewarding your Instagram Reels with a greater engagement than your regular video posts.
If you want to drive engagement with your community, bringing your personality to Instagram Stories is a great place to start.
Stories are the perfect format for chatty, informal interactions – share a personal anecdote, ask questions, and show your face!
7. Use Relevant Hashtags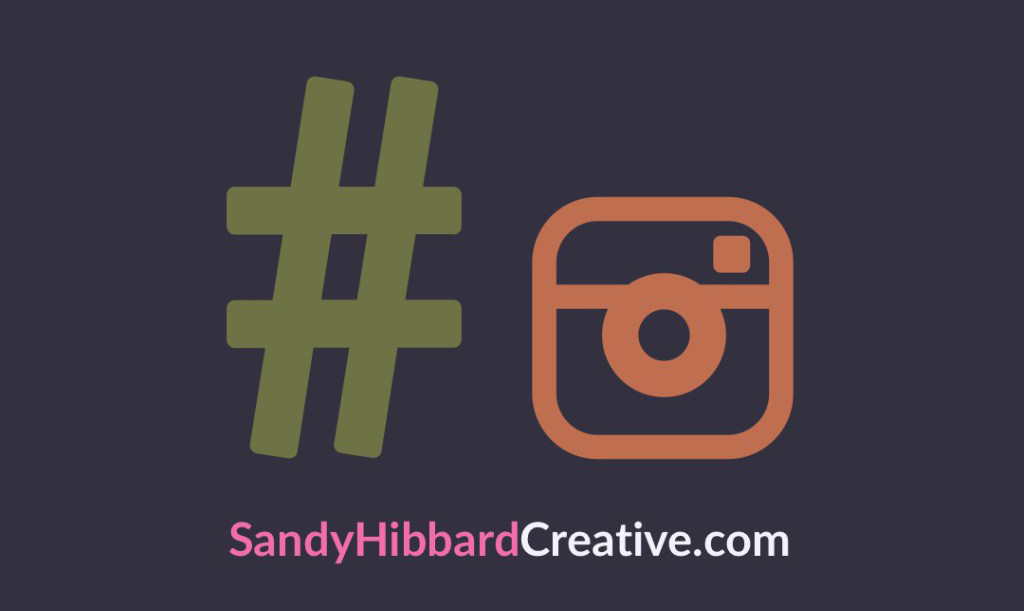 Hashtags are, first and foremost, a reach tactic – but greater reach typically equals higher engagement levels.
Without a doubt, hashtags should be part of your strategy.
As for the best strategy to use Instagram hashtags – you probably guessed by now – there isn't any.
However, if you want to reach a more targeted audience, that's more likely to show interest in your brand and relate to your messages, you should test how industry-specific hashtags work for you.
Use hashtags that describe your content and branded hashtags that identify you and your company and services.
The trick to encouraging the most engagement possible? Make sure your hashtags are tapping into niche communities that resonate with you content.
What must be kept in mind when creating a branded hashtag for Instagram is that it should be short, catchy, and easy to remember.
Paired with a good concept these tactics can skyrocket your brand's popularity and help you increase Instagram engagement.
8. Get Personal With Your Content
Your followers want to know you. So, you should form a relationship with them! The best way to do that is to share personally about your life.
Don't just post about business, post about what is happening IN your business. Give them a look behind the scenes in your life and how you work. Share your passions for what you do and love.
Utilize your Stories and Reels for the quick impromptu moments of your day, working with your team, vacationing with your family, or when you're out and about in your community. Instagrammers love that!
Interesting and informative content is always the way to get more engagement. Being personal and authentic with your audience is much better for engagement than stale business posts. So, come out from your shell and share the real you!