Your Stay-at-Home-Work-at-Home Activity Kit for #quarantinelife
FUN activities to keep you and your kids busy
During this crazy time, I am scouring the market for resources and new apps and tools to be more creative. We're also brainstorming ways to add a little virtual joy to #quarantinelife here. First up: we found some great DIY activities that we know both kids & kids-at-heart will love doing at home, PLUS some activities to hone your creative skills for your business:
KIDS PLAY
How to make your own bubbles.
16 fabulous coloring pages celebrating famous women.
32 super cool creative projects including stained glass windows the kids can do.
Add some cheerful poppies to your home, made from coffee filters.
FOR THE CRAFTY
Need to bring some spring indoors try these giant felt Iceland poppies.
If you have spare tree lights and a wire hanger, this light-up cloud is so fun.
A flickr account dedicated to vintage paper crafts for printing and play.
Two words: POM POMS.
CREATIVE BUSINESS EXERCISES
How to make your own zine out of a single sheet of paper.
Make a mid-century modern shoebox house!
Make a 3D heart. What will you hide inside?
Why not make another batch of cookies for your next ZOOM call?!  easy chocolate chip cookies.
GROWN UP COLORING : WES ANDERSON OBJECT POSTERS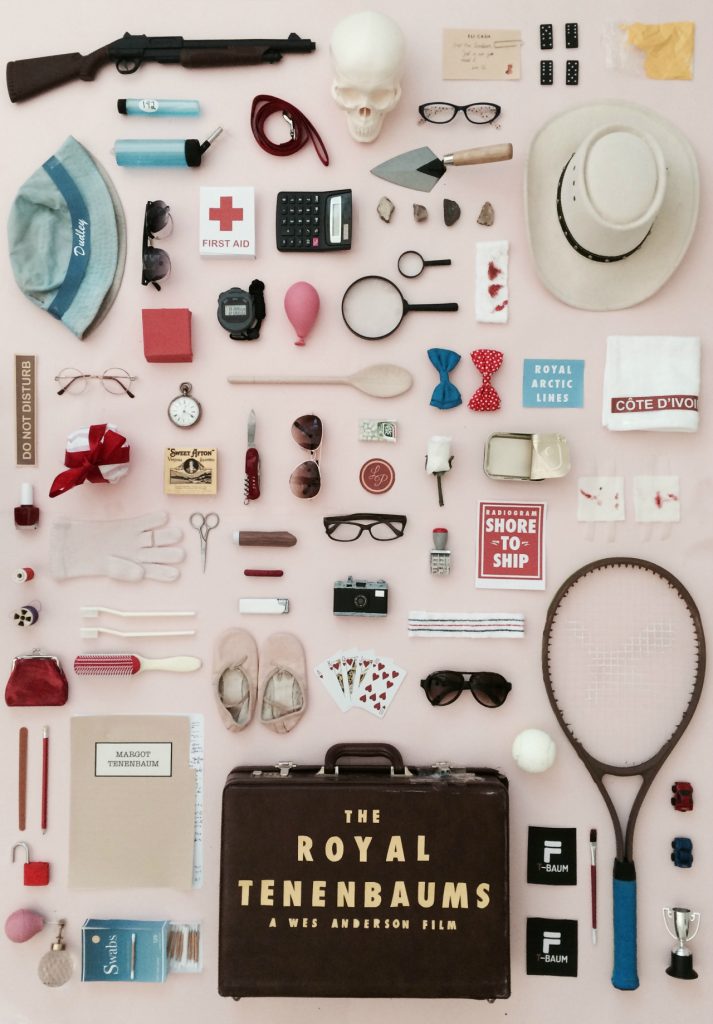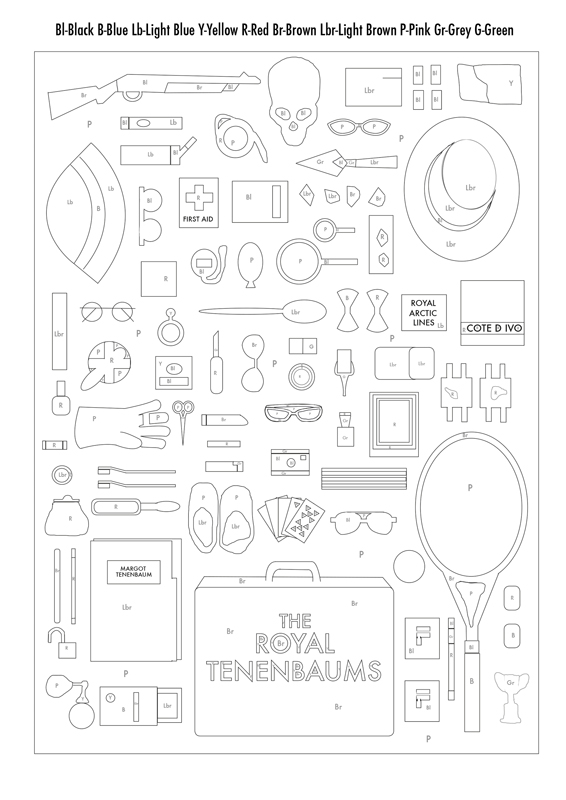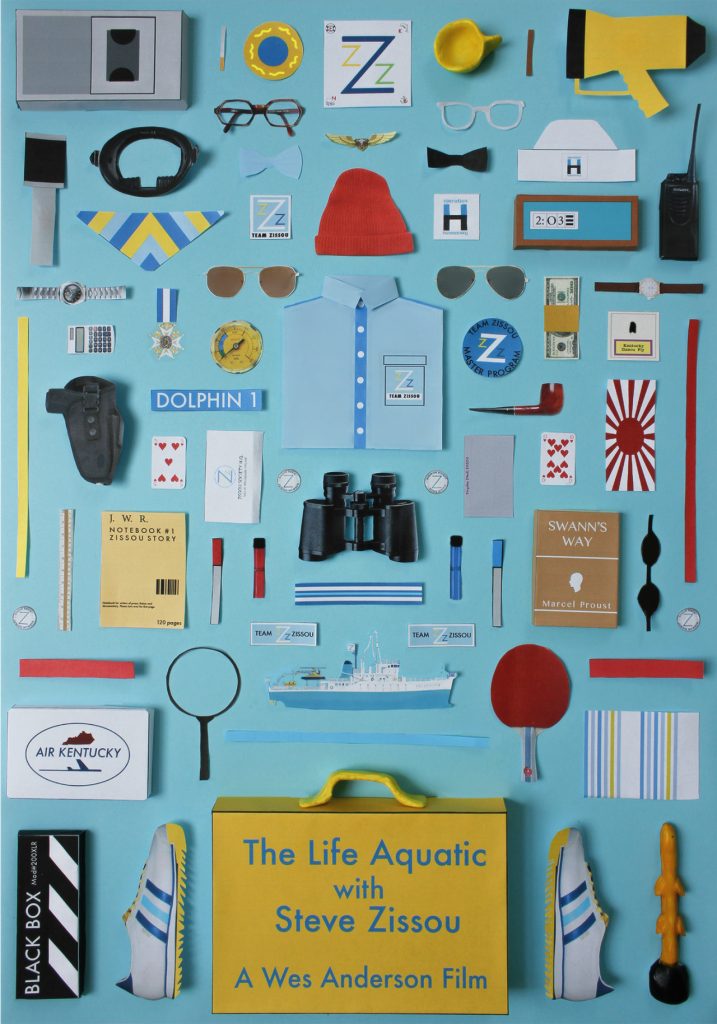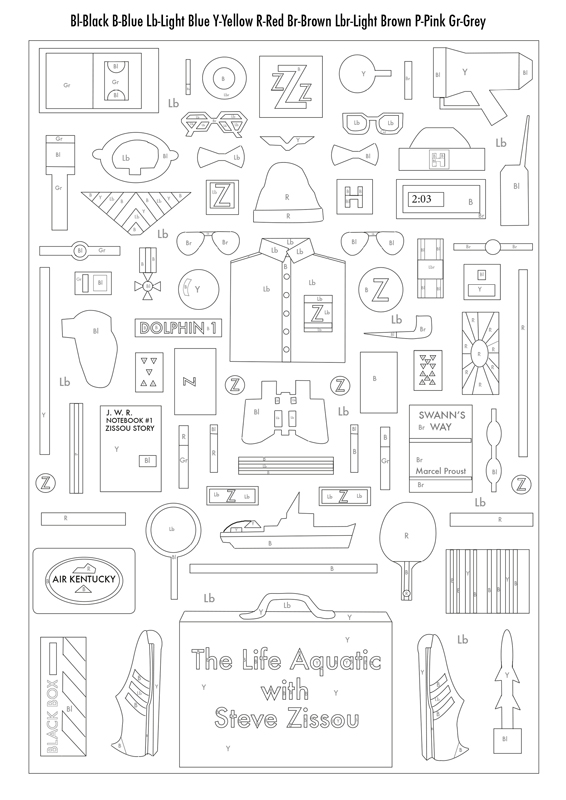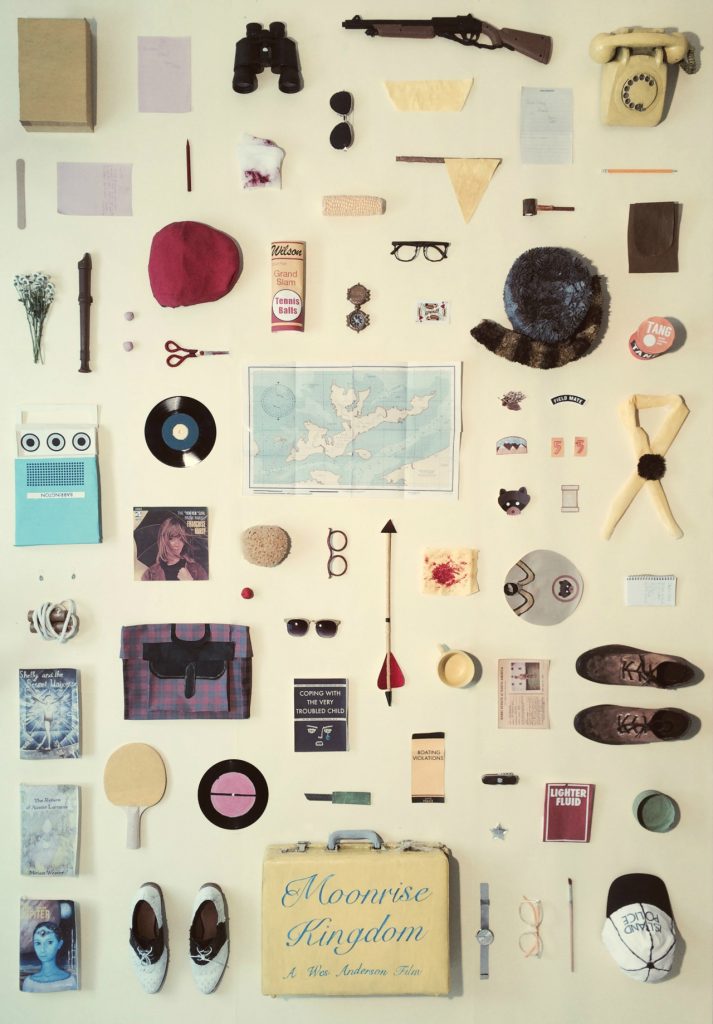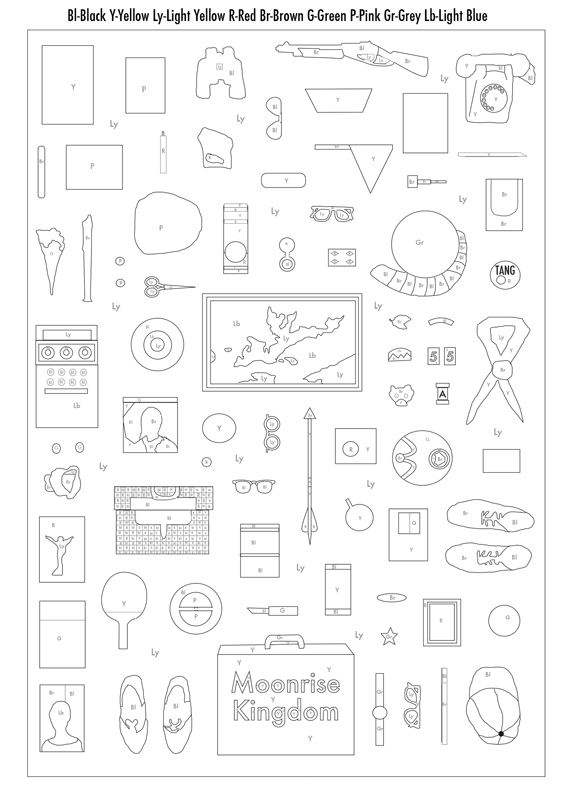 Colour-in Wes Anderson posters by Jordan Bolton. Fun colouring-in versions of Wes Anderson object posters are free to download at the link for anyone to print off and colour-in at home. Please share with anyone you think would be interested!  See all the posters and download here.