3 Simple Ways to Calm Fear in Your Market
There are a lot of questions on everyone's minds right now.
That feeling of uncertainty over our health and businesses may be driving anxiety through the roof – for you and your clients.
But even if you can't go about your business as usual, there's still one very important tool you can use to help your clients through this: COMMUNICATION.
By starting conversations, sharing important insights, market updates and resources, you are basically opening up the lines of communication, and that can eliminate and lessen fear. It's time for each of us to step up to the plate and do what we can to help our community through this.
I believe we can dismantle fear and be the voice of reason in these uncertain times by doing just a few extra things. First and foremost, be real. Be who you are and be honest. Share your feelings and don't hide behind a facade of pretending that everything is ok. Everything is not ok. So talk compassionately and let that voice and sincerity come through in your marketing.
Stay Engaged
If there's ever been a more important time to stay engaged with your clients, it's now.
This isn't about sales. It's about building relationships, confronting concerns and making sure your clients know you have their back.
Make calls, send emails and drive engagement by asking questions on your social media platforms. Share what you are feeling, your experiences, and how you are overcoming the obstacles you are experiencing.
As a Realtor and business owner, you're a fixture in your community. By simply calling to check in on clients, sending texts or emails asking if anyone needs help, or sharing important market insights, you're showing you genuinely care about their well-being.
Share Visuals
*Visuals created by my graphic partner nuaesthic.com
As a business professional, your sphere of influence is looking to you to answer some tough questions, even if they aren't openly asking them.
A picture says a thousand words! Use your Instagram and Facebook posts to show that you are still at it, working at your business and available to your clients. Give them the latest market stats and information on your industry. Keep them updated on all things associated with your services. Stay connected.
Create Videos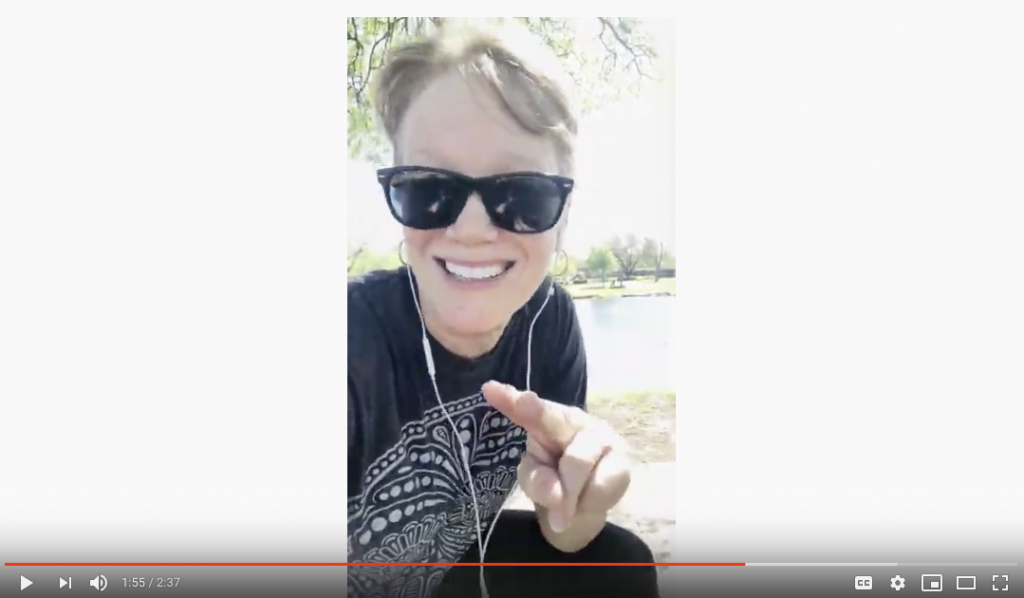 Even more so, a recent study by Obviously, a social media marketing company, found a 76% traffic increase to Instagram campaigns in the last two weeks.
"Community is more important than ever, and social media is a powerful tool in building and maintaining our connections. It's really important to us in these times that we help combat misinformation on social media." ~ Mae Karwowski/Obviously.
This isn't the time to be camera shy. Share behind-the-scenes videos, weekly market updates and real time activities that involve you and your business.  And it doesn't need to stay all business. Get personal, share stories about your family and what you are doing while you are at home. New recipes, hanging out with the kids, art projects, books you're reading, etc. Show the things that you are doing to keep your sanity during this time. Not only educate your clients and followers, but inspire them!
Bottom Line
With all the uncertainty surrounding today's COVID19 crisis and the fear and economic volatility surrounding it, people are searching for answers and your clients are looking to you to calm their fears when it comes to the services you provide them.
This is an important time to connect and build on those relationships.