From Addison to Waxahachie, there will be fireworks, music, parades, food, and festivities all celebrating Independence Day 2019 here in the DFW Metroplex. The fun begins in many areas on July 3rd, so get out your calendar and Google Maps and make your plan for a fun holiday!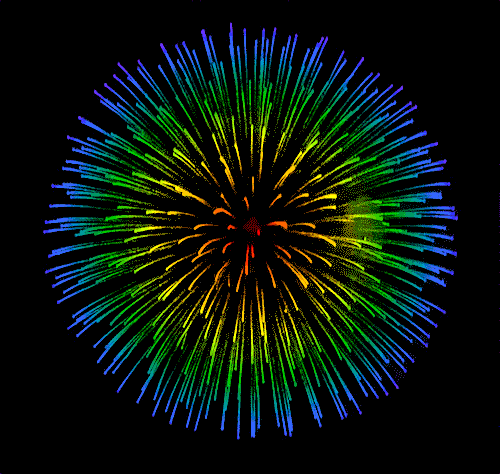 DFW Metroplex 4th of July Festivities
ADDISON
Addison Kaboom Town- July 3rd
www.addisonkaboomtown.com
ARLINGTON
Light Up Arlington- July 3rd
www.lightuparlington.com
Arlington 4th of July Parade- July 4th
www.arlington4th.org
BEDFORD
4th Fest
https://www.bedfordtx.gov/CivicAlerts.aspx?AID=238
THE COLONY
Liberty by the Lake @ 5 Star- July 4th
https://www.thecolonytx.gov/CivicAlerts.aspx?AID=507
DALLAS
Dallas Marathon Five on the Fourth- July 4th
https://www.rundallas.com/events/five-on-the-4th/
DENTON
4th of July Yankee Doodle Parade and Liberty 5K- July 4th
https://www.discoverdenton.com/original-event/4th-july-denton/
DUNCANVILLE
Independence Day Celebration- July 4th
https://www.guidelive.com/things-to-do/318703/duncanville-lions-4th-of-july-parade-and-fireworks-show-duncanville-lions-club
FARMERS BRANCH
Farmers Branch Independence Day Celebration- July 3rd
http://www.farmersbranchtx.gov/CivicAlerts.aspx?AID=1125
FORT WORTH
Fort Worth's Fourth- July 4th
www.fortworthsfourth.com
FRISCO
Frisco Freedom Fest- July 3rd & 4th
www.friscofreedomfest.org
GARLAND
Star-Spangled Spectacular
https://www.visitgarlandtx.com/events/2019/firewheel-town-centers-star-spangled-spectacular

GRAND PRAIRIE
Lone Stars and Stripes Celebration- July 4th & 5th
www.lonestarpark.com
GRAPEVINE
Fourth of July Fireworks Extravaganza- July 4th
https://www.grapevinetexasusa.com/summerblast/july-fourth/
IRVING
Independence Day Parade- July 4th
https://www.cityofirving.org/1291/Independence-Day-Fireworks-Show
LANCASTER / DESOTO
Old Fashioned Fourth Fireworks Celebration- July 4th
http://www.ci.desoto.tx.us/Calendar.aspx?EID=5818&month=7&year=2019&day=4&calType=0
LEWISVILLE
Red, White and Lewisville July 4th
https://www.cityoflewisville.com/Home/Components/Calendar/Event/32039/668?curm=7&cury=2019
LITTLE ELM
July Jubilee- July 4th
https://lakefrontlittleelm.com/events/join-us-at-july-jubilee

MANSFIELD
Rockin' 4th of July- July 3rd
https://www.mansfieldtexas.gov/event/8505/rockin-4th-of-july
MIDLOTHIAN
Independence Day Fireworks- July 3rd
http://tx-midlothian3.civicplus.com/708/Independence-Day-Fireworks
MCKINNEY
Red, White and BOOM! Parade and Yankee Doodle Block Party- July 4th
https://www.mckinneytexas.org/830/Red-White-and-BOOM
RICHARDSON
Family 4th Celebration- July 4th
https://www.cor.net/departments/parks-recreation/community-events/family-4th-celebration
ROWLETT
Fireworks on Main- July 4th
https://www.ci.rowlett.tx.us/780/Fireworks-on-Main
SACHSE
Red, White and Blue Blast- July 3rd
https://www.cityofsachse.com/367/Red-White-Blue-Blast
SOUTHLAKE
Southlake Stars & Stripes- July 3rd
https://www.visitsouthlaketexas.com/296/Stars-Stripes-2019
WAXAHACHIE
Crape Myrtle Festival and Parade- July 3rd
http://www.waxahachiecvb.com/events/2019/crape-myrtle-festival
Have a safe and fun

Independence

Day

Celebration!