Fall Marketing Ideas 
by Sandy Hibbard/CEO and Creative Director for Sandy Hibbard Creative.
[Article updated October 12, 2020.]
Summer is over, Labor Day slipped right by us, school is in and the Autumn season has officially arrived (my favorite time of year), and the holiday season will be upon us within weeks. First up:  Halloween! Halloween will be different this year with COVID, but I am sure kids will still be dressing up and getting tanked on sugar! November rolls in quickly and we will be swapping recipes, pulling out the favored table decorations, and feasting with our close friends and family. Then there is the frenzy of December that will bring us our cherished holidays of Christmas, Hanukkah, and Kwanzaa. And then, BOOM! it's a new year and we small business owners will be scrambling to put together a new strategy for 2021 to dig us out of the doldrums and the financial struggles we have encountered during the pandemic  Whew!  All that to just say, you are all going to be so busy, I hope you have some of your marketing on autopilot.  ; )
So it's time to think out of the box on some fun marketing. The changing of the season brings about more opportunities for you to reach out to your clients than any other time of the year, so take advantage of it, now is NOT the time to slack up on your marketing. #1 and so important, always stay active on social. Be visible and stay in touch with your A-listers via your online networks and videos… then, get out of the box, here are some ideas to inspire you:
Fall Marketing Themes
First and foremost, create your content to be relevant to the upcoming months – think about themes:
Fall/Winter Seasons
The "New Normal" – Inspiration During this Pandemic
Weather
At Home School Challenges
Holidays
Gift Buying
Managing our Social Lives
Resolutions and New Beginnings
Weave your stories and present your services in a context that people will pay attention to and relate to in these busy months. And of course, make it FUN!
Start a seasonal Instagram feed and plan daily Stories for Insta and FB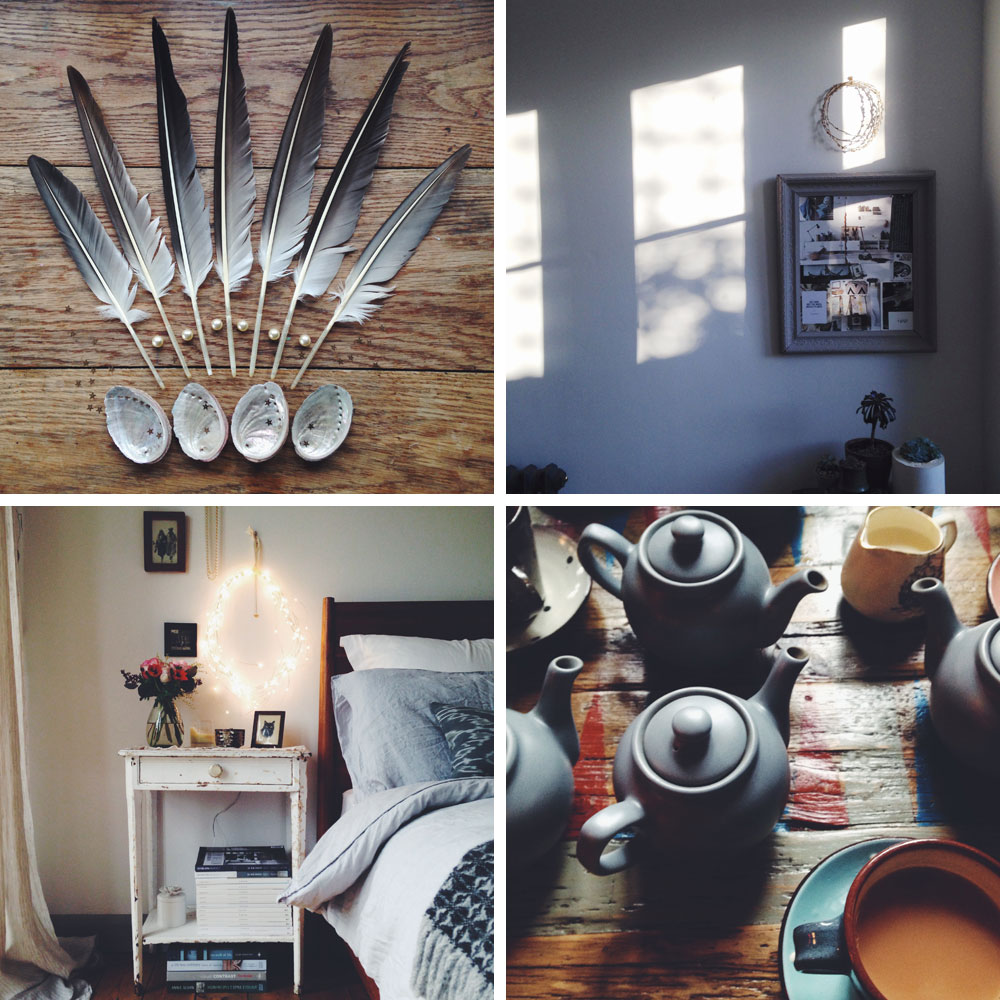 Kick-off an 8-week email campaign – 8 touches with a holiday theme – yes, i'm talking real mail!
Promote a holiday offer on social media only available through Dec 31
Line up a 4th quarter social media strategy centered on giving, include blog, Instagram, Facebook and email
Send virtual Starbucks Holiday Gift Cards to your key clients who LOVE coffee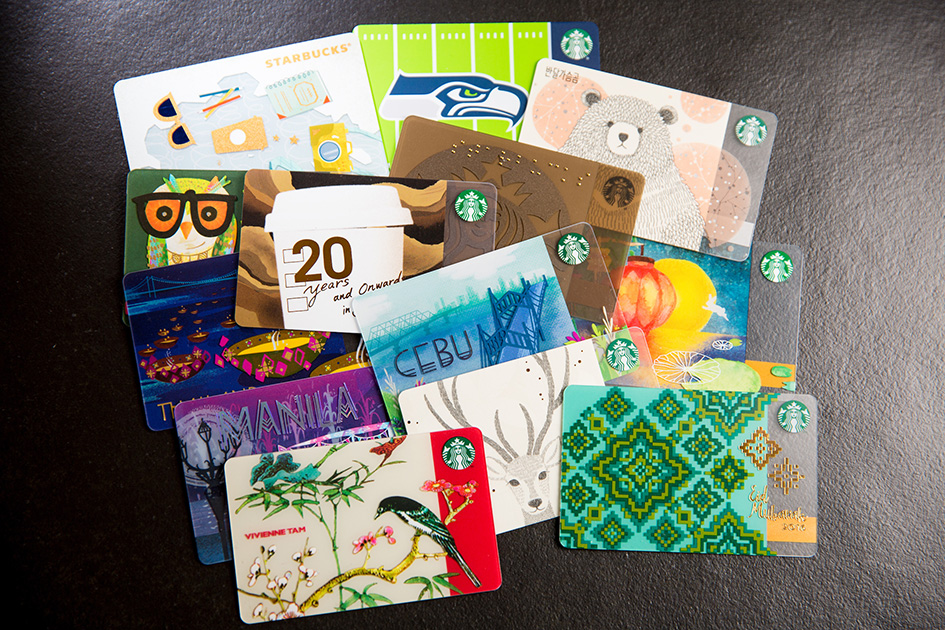 Run a contest drawing to grow your database, sign them up to win a ___________, partner with a vendor to share the expense and share the list
Plan a ZOOM call with your clients
Sponsor a charity event
Send out themed postcards vis US Mail or a postcard app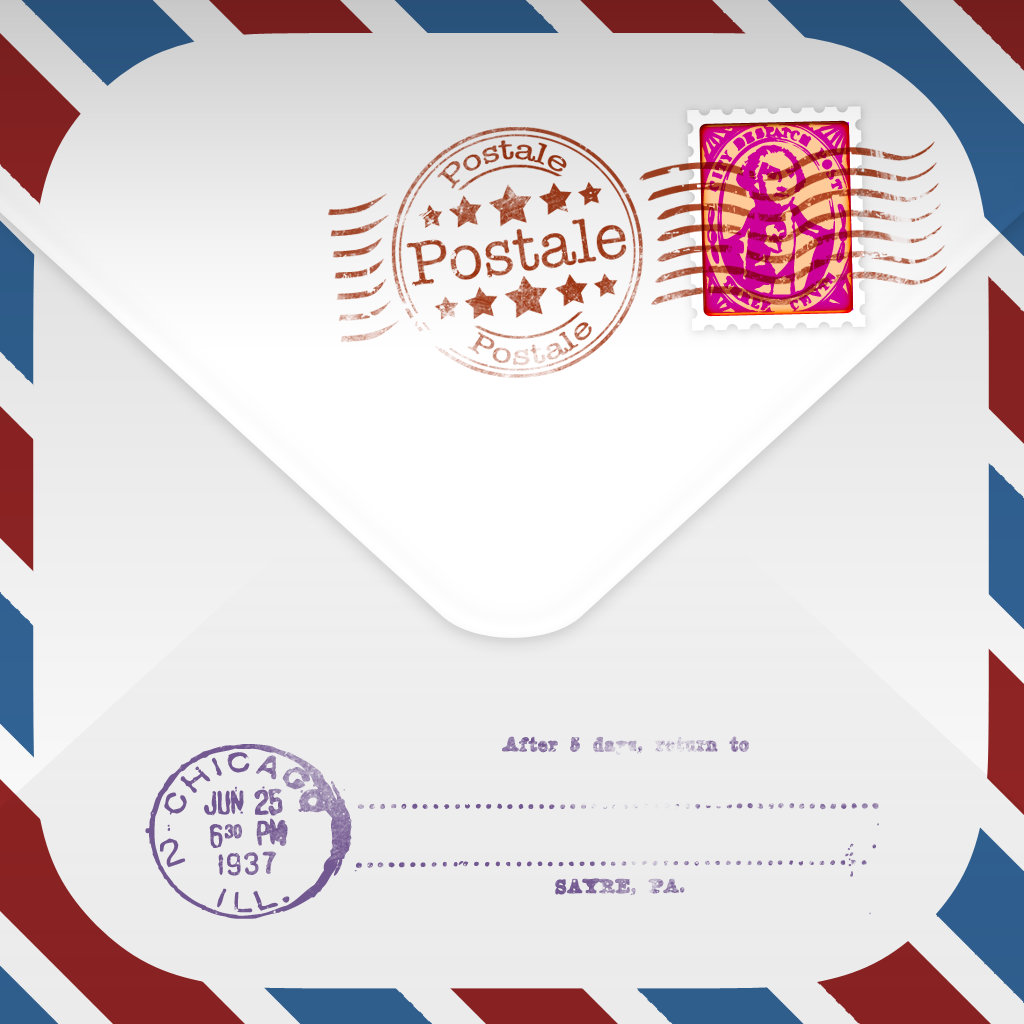 Start a gift idea board on Pinterest and share it out weekly and post it to Instagram
Create a blog and use it to educate and inform your sphere on what you do
Update your website to a newer more blog-friendly platform
The opportunities are endless!  Now is the time to get your numbers up to start the New Year with a bang – let these Fall Marketing Ideas help to push you closer to your year-end goal and seamlessly take you into the new year!
Happy Marketing!