A special welcome to Elina Bromberg
I had a great time working (ok, AND playing some) in NYC this past month that ended with a spectacular evening spent with our newest client – [a special welcome to] Private Jeweler, Elina Bromberg.  You can visit her site at www.Ateliereline.com and view her stunning high-end custom made fine jewelry, engagement rings and wedding bands.  My team and I will be providing Elina and her company with social media management and content/blog marketing, and will be writing and syndicating her monthly newsletter.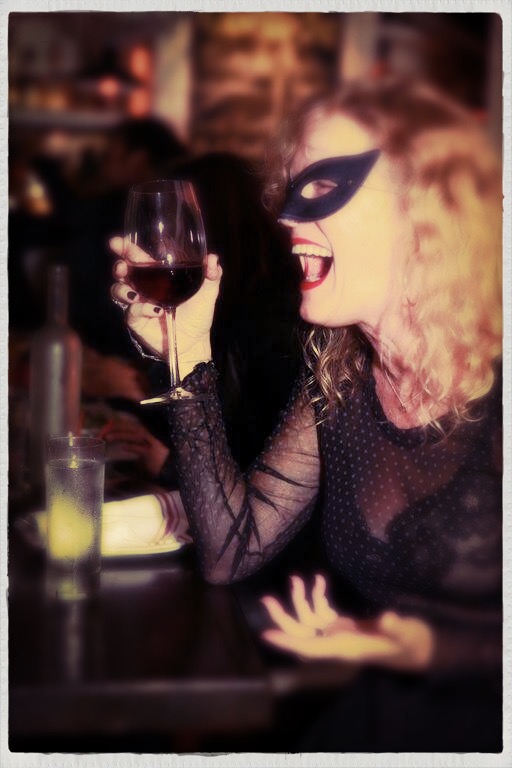 Elina and I attended a special masquerade party held at Vella Wine Bar & Kitchen in Manhattan where we were treated to a fabulous performance by the Gypsy Kings.  It was a night of revelry and fun, just perfect to start the weekend's Halloween festivities.
Stay tuned for more of what's happening at Sandy Hibbard Creative!