TELL YOUR STORY
You'd be surprised at how many people in your networks don't know your story.
Using social media and visual marketing to tell people what you do creates an emotional touch-point that will be remembered when it's time to buy.
THERE IS AN ART TO STORYTELLING, so keep these 3 things in mind when crafting your message and content:
1 – CREATE A VISUAL IMPACT BE memorable, draw your followers in with every photo.
2 – USE CREATIVE COPY Describe your business. Relate to your audience with emotional touch-points.
3 – CONSISTENCY & QUALITY  The Foundation for all great marketing. Developing relationships on social media takes time, so be patient and never sacrifice the quality of your content.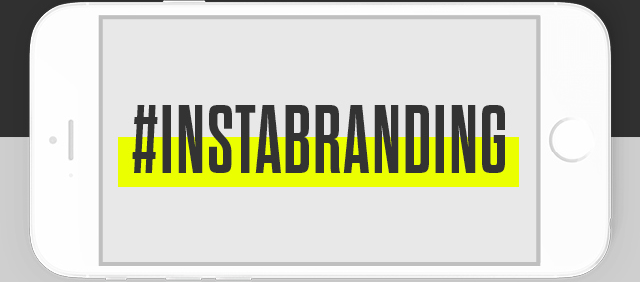 Sandy Hibbard Creative has built a suite of services that will tell your story. From weekly emails and blog posts to daily social media and InstaBranding posts, we do the creative marketing work for you:
>>>  Social Voice Box – curated daily posts to your social media networks
>>>  Social Voice Box PLUS –Social Voice Box, PLUS weekly blog posts written and posted to your website and networks
>>>  Email Campaigns – keeping in touch with your database through targeted and custom written email blasts
>>>  InstaBranding – the premium visual marketing platform where we curate great photos and copy, posting daily to create your branded Instagram feed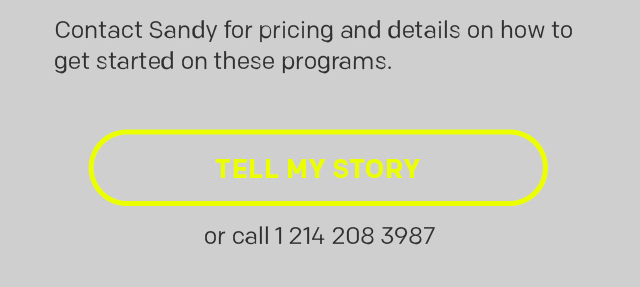 Image designs by our creative partner @nsthtc #nuaesthetic