Marketing Tip: Capitalizing on 4th Quarter
By Sandy Hibbard
Start your 4th Quarter out with the ideal solution for your social media marketing
Over the last few weeks I have shared with you the benefits of my new program, the Social Voice Box. This is a program I designed specifically for the busy professional who understands the value of a dynamic social media presence but does not have time to get it going and needs someone to help them. Basically it's a program where we do all your basic social media work for you.  Read on below . . .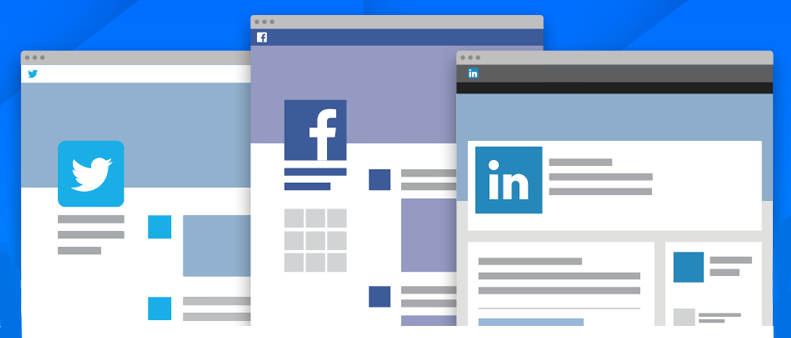 The Social Voice Box does the work for you:
Posts great content Monday – Friday
Posts on Facebook, LinkedIn, and Twitter
Curates content based on themes you select
Affordable at only $99/month*
Immediate impact – we will have content on your feeds in just 2 days*
You do nothing. This gives you the freedom to enjoy networking, building relationships and tending to other growth initiatives (like I have suggested in the list above) that will help advance your business.  It's simple to get started: call or email me and I will personally get you set up.  214-208-3987 or sandy@sandyhibbardcreative.com.
You may need more than social media marketing to hit your 4th Quarter goals, so contact me today and let's talk.  Sandy Hibbard Creative can take the pressure off of you by providing services like the The Social Voice Box, creative design, direct mail and email campaigns, and branded marketing that will keep you in front of your clients and prospects.  Let us help you reach your 4th Quarter goals!
Happy Marketing!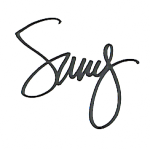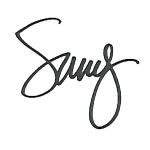 *$99/Month for basic program with a one-time set up fee of $199, no long-term contracts. We will have you up and running within 2 business days of receiving your completed Social Voice Box forms and payment information.