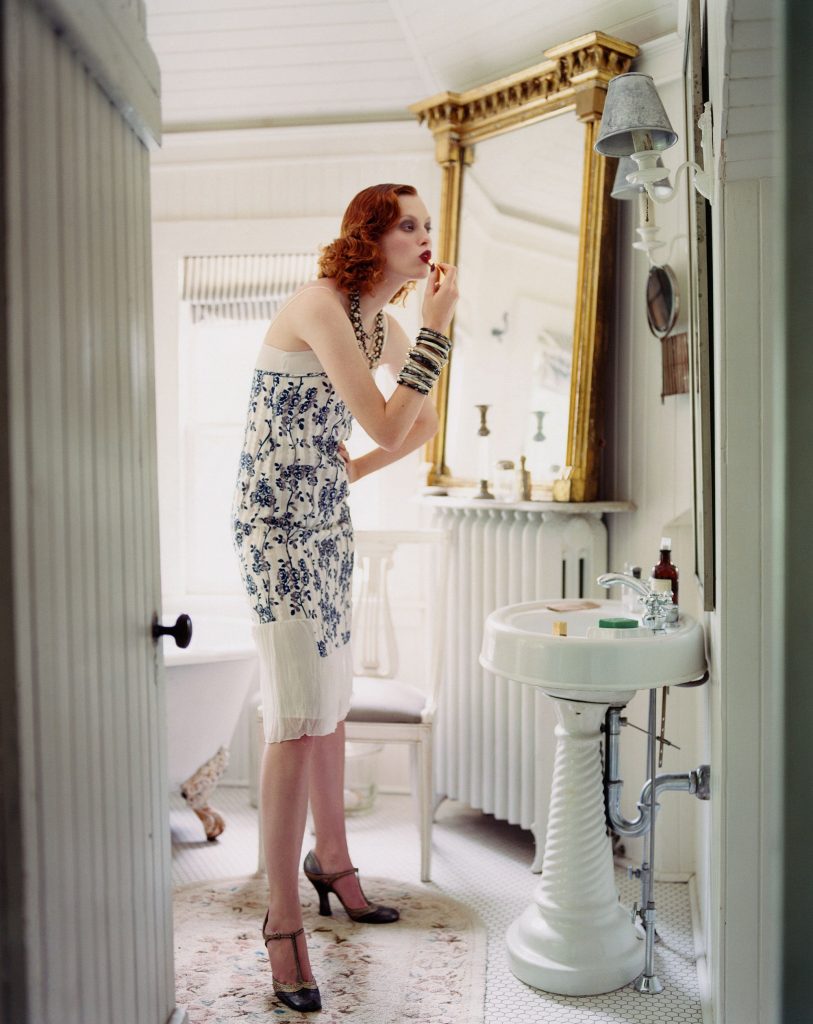 "Take control of your marketing like you do your lipstick."
It's Friday!  I just wanted to reach out and say have a great weekend, and while you are out enjoying this magic spring weather, I want you to think about your marketing in relationship to lipstick.  Guys you should love this!
Take control of your marketing like your lipstick? What in the world do I mean? Ok, I wear red lipstick, and there is nothing that can add an instant sex appeal to your look than a beautiful red color on your lips. It's fun, and so French, and makes a girl feel "dressed" no matter what she is wearing. [It gets attention and we love the way it makes us feel… that's good marketing!] So, I'm coming to you as an expert lipstick girl, let's have a little bit of fun…
Did you know that red lipstick requires a SPECIAL set of application rules for wearable success?  It does, and for some crazy reason, I'm seeing a correlation to your marketing. So listen up!
Marketing is like lipstick, especially a deep red Chanel.
Biz Tip: Set up your marketing platforms so they compliment your brand color and style, and NEVER compromise on quality. You get what you pay for.
Red lipstick requires precise application.
Biz Tip: Make sure your marketing is focused with accuracy on your desired target audience and your graphics are clean, streamlined, and professional.
For best coverage and to avoid lipstick teeth, apply, blot, repeat. Apply blot, repeat.
Biz Tip: When it comes to your social media marketing and staying relevant: Target, test, adjust. Target, test, adjust. Don't stop. Repeat. Target, test, adjust.
To finish the red lipstick look, blend it well into your lips and slightly blur the edges.
Biz Tip: Make sure your marketing is speaking to your audience. "Blend" your message and soften the edges to be readable, enjoyable, speak to and be applicable to the needs of your audience.
Refresh and reapply and extend it's life with a touch of lipbalm throughout the evening.
Biz Tip: Keep your marketing fresh, update it as needed, and always keep a personal touch mixed in to give it authenticity.
Ok, that's it!  Looks like you're ready for the weekend. Now go get some of that red lipstick mojo!
Love and Peace XOOXOX